Amy Cherry Taylor
Multiple Offers, Seriously!
Contrary to popular belief about the real estate market this time of year, multiple offers are happening in all price ranges right now! One of my listings priced in the 300's was on the market for 3 months before we received multiple offers in 1 day!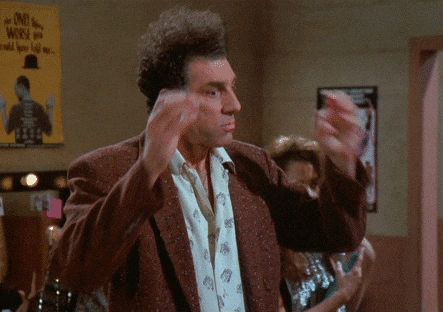 The new year brings with it a new surge of buyers who are seeing your home for the first time. If you're in the market to buy or sell a home make sure you have an agent who writes you better contracts! Buyers, you need to be sure you're making a strategic offer in a multiple offer market. You never know when you will find yourself in this situation (it's not uncommon for a seller to respond slowly when they are having lots of showings!) so you need to be savvy in your initial offer if you are looking at a property that could find itself in competition.  As multiple offer experts, my team and I write competitive contracts to help you purchase your dream home.
Sellers, the best offer may not be the offer with the sales price. No, really! There are many details that affect your bottom line and timeline goals. If you're selling and buying a home simultaneously (yes, you really can do that! Another topic for another post!) you will need to coordinate all of the details of both contracts and make sure the best offer can meet your needs.


Cash is king, right? Not always! Sometimes contracts with loans are able to offer better terms to the seller than a cash offer- it all depends on the offer! We're certainly not saying cash offers are poor offers but a well qualified buyer with a strong loan can sometimes be better for you if the net is higher and other terms are desirable.  That said, cash offers with the right terms are also very competitive and can be hard to beat.
Bottom line: a multiple offer expert is an important asset for both buyers and sellers. I promise you that you never know when you will find yourself in this situation!  Sometimes the properties you least expect due to location and time on the market are the very ones where this situation arises. Make sure the agent you select has the expertise to negotiate a contract that is best for you!